Learn How Tassel Workshop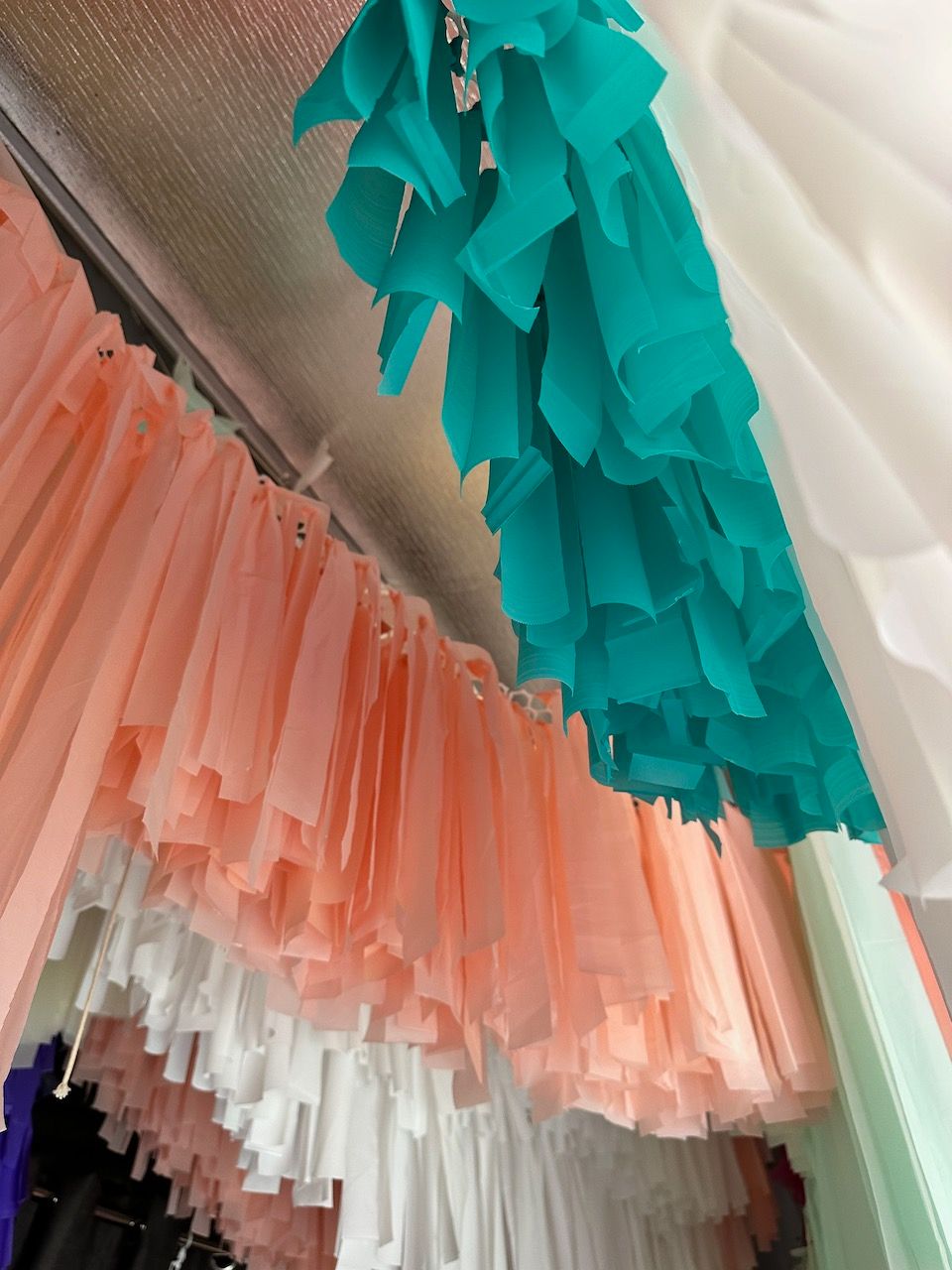 At Balloon and Tassel, we understand the power of sensory experiences to create lasting memories. That's why we take great care to create custom-made tassels that are not only beautiful to look at, but also a joy to touch and experience.
During this workshop, you'll learn how to make beautiful tassels and enjoy a delightful tea party. We'll provide all the materials you need to create your own tassels, including a wide variety of colourful pre cut streamers.
Cairns leading tassel maker Amanda Macor will guide you through the process of making tassels, from selecting colours that make your heart sing to knotting and trimming. You'll be amazed at how easy and fun it is to create your own unique hanging tassel project.
As you craft, enjoy delicious beverages and treats. We'll have a variety of pastries and finger sandwiches. You'll be able to relax, chat with other craft lovers while enjoying a cozy and welcoming atmosphere.
This workshop is perfect for crafters of all skill levels, from beginners too advanced. It's also a great opportunity to socialise and meet new people in our community who share your love of crafting.
This workshop includes all the necessary materials, and you'll get to take home your finished tassels to use in your projects.
So, grab your friends and join us for a fun and relaxing afternoon to "Spill the Tea and Make Tassels" workshop.